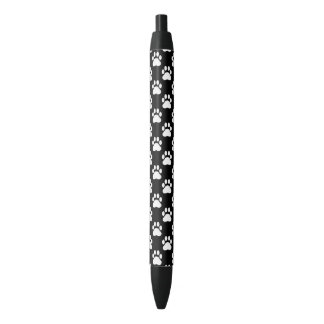 Black And White Dog Paws Pattern Black Ink Pen
Simple white dog paw print pattern on a black background color. The black background color can be changed to any other color as well.
The link to this product is an affliate marketing link. Destei may receive referral commission and/or designer royalty through click throughs.
This item is available through my Zazzle store. See full product description and purchase options on their site. Learn more?